Has winter got you feeling down? We are coming into March and hopefully things will start to feel more like spring soon. In the meantime, why not consider sprucing up those walls you see everyday at home? A couple fresh coats of paint can go a long way in brightening up your space and help take away some of those winter blues by giving you something new to come home to!

Here are just a few tiny examples of how small changes can make a world of difference.
With a little copper paint this kitchen went from a boring, everyday white to a warm faux tin finish. Now the kitchen feels so much more like home.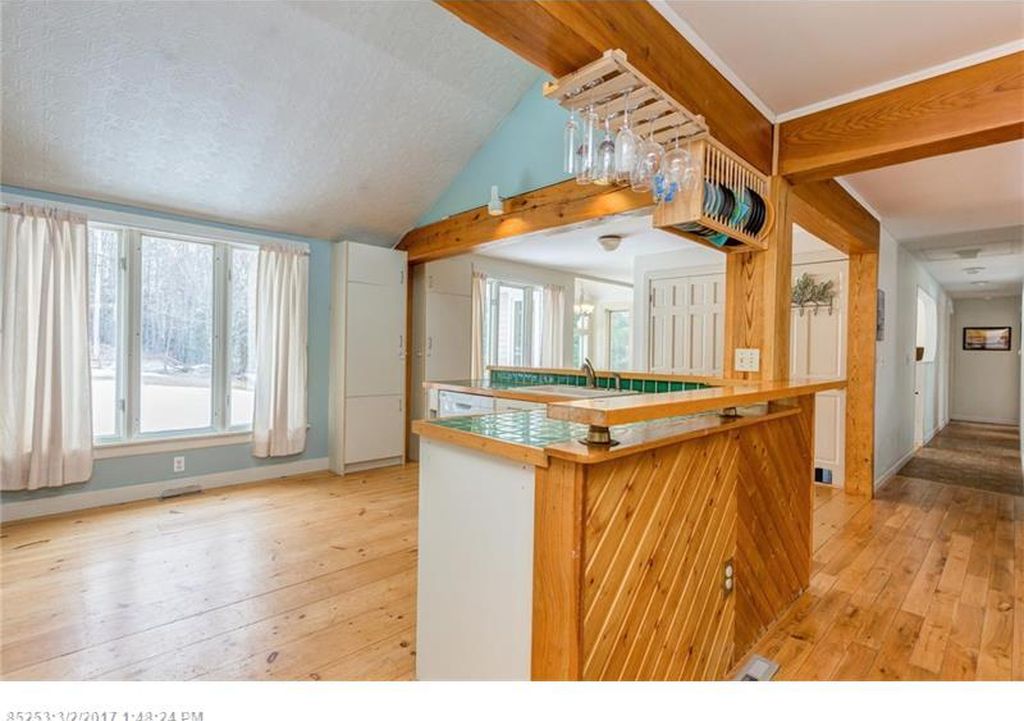 This run-of-the-mill blue/pink girl's bedroom came to life with some grey & black paint, glitter, and a touch of gold. Now, it feels like a comfy, starry night and a dream to fall asleep in each night!
Before spring, call us today to schedule a free in-home estimate! 207-482-9639